FEDERATION OF AUTONOMOUS PRIORIES
OF THE SOVEREIGN ORDER OF SAINT JOHN OF JERUSALEM
KNIGHTS OF MALTA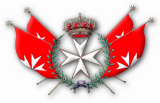 Government of the State
CABINET OF THE GRAND MASTER AND HEAD OF THE STATE
NEW YEAR'S MESSAGE FROM THE GRAND MASTER AND HEAD OF THE STATE
To all Knights and Dames, Squires and Damsels
of our Sovereign Order and State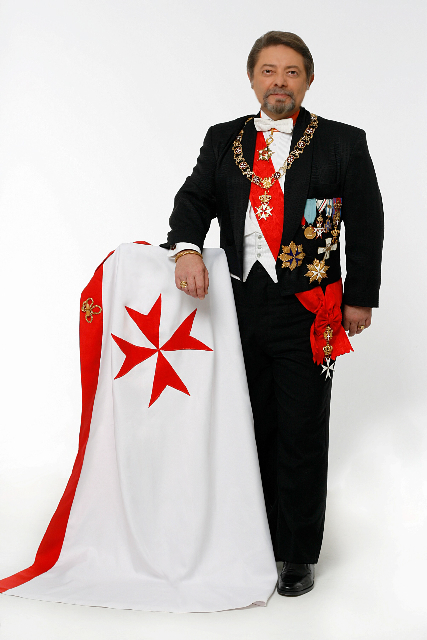 To be happy in Life is not only a basic Right of the Human beings, but it is also an Obligation of all, and in times of crisis and of economic austerity, to be happy is particularly difficult, but, even more difficult is to help to make those in need and in distress a little happier, however that is our obligation and our reason to exist both as a Knightly Order and as a State with humanitarian purposes.
For this reason in my personal name but also on behalf of all the members of the Government of our Sovereign Order and State I would like to express to all and each one of you, and your families, our most sincere wishes of a very happy and fruitful year of 2013, and may you all continue, during this New Year, to help and assist to be happier those who need us.
May also the year of 2013 be a year of Peace and of Tolerance.
H.E.H. Jose, Prince
Grand Master and Head of the State